Who says exciting new technology can't make retro games more exciting?
The rather excellent GameCube and Wii Emulator, Dolphin, now supports Oculus Rift. You'll obviously need a machine capable of running the Death Star in order to get the most out of the exciting new enhancement, but as a recent YouTube video from mntorankusu proves, the end results are certainly worth it.
Oculus Rift is gaining more and more traction as developers start to unleash its potential, and it's truly exciting to see it being applied to older systems in such an interesting way. We can only imagine what Metroid Prime might look like…
Take a look at mntorankusu's impressive video. You won't believe your eyes.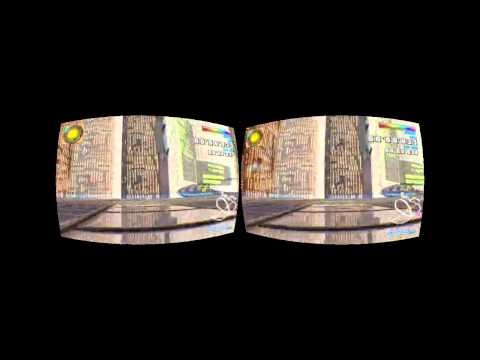 Tags: f-zero gx, gamecube, Nintendo, oculus rift, Retro, wii